After the briefing, we offer you unique solutions upon your demand and your specific needs.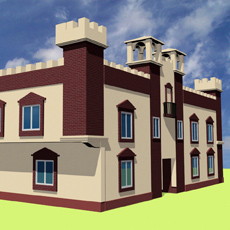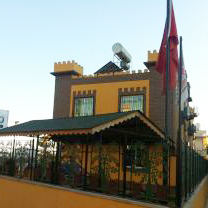 Our experienced architects will bring you the best solution for your needs. It is easy for us, since we had finished hundreds of projects in 18 years.
A prestigious school can be established by planning perfect areas for students, teachers and all the staff. This shows your professional attitude towards the education.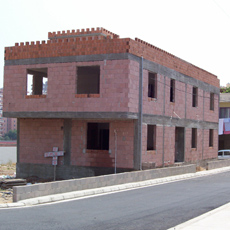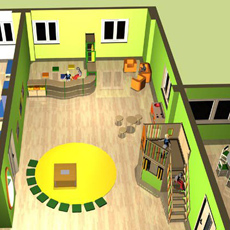 Save your valuable money and time to get success, but not to get experience.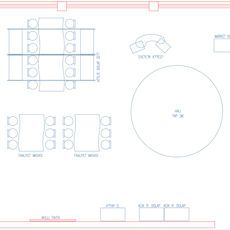 You can enjoy to work with the most experienced team in Turkey.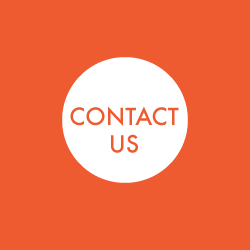 THOUSANDS
OF MORE...
Peti is a registered trademark of Forum Int'l Trade & Consulting Co. Ltd.
All Rights Reserved. © 2013 www.peti.com.tr

This Webpage is designed by Bando Agency. 2013