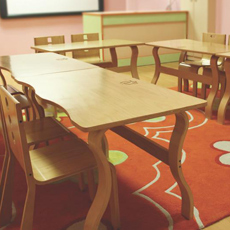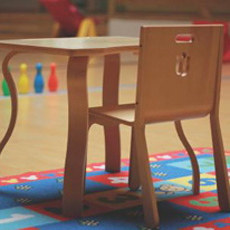 Our experienced design team is ready to realize your dreams at reasonable costs, and on time.
As we had experince in hundreds of school projects, we can offer you specific and unique designs as well as ready to use designs.
Feel the luxury to get the best design solutions for your special purposes in your school.
You can enjoy to work with the most experienced team in Turkey.
Spend your valuable money and time to get success, but not to get experience.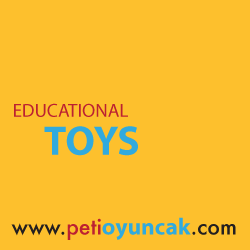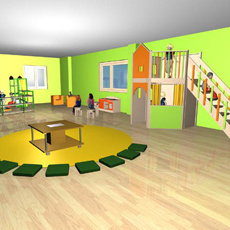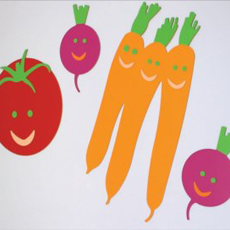 It is your right to realize your dreams and, it should not be that difficult and expensive.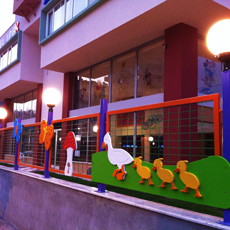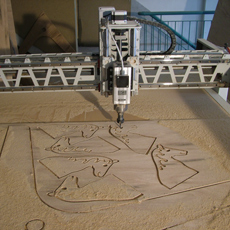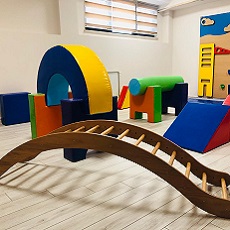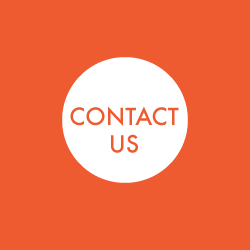 THOUSANDS
OF MORE...
Peti is a registered trademark of Forum Int'l Trade & Consulting Co. Ltd.
All Rights Reserved. © 2013 www.peti.com.tr

This Webpage is designed by Bando Agency. 2013