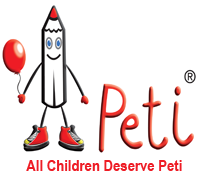 In 2004 we started to export our furniture and educational materials. Nowadays, our educational supplies are being used in more than 10 countries. It is our honor that, Germany which is one of the leader country for wooden educational items, is on the list of the countries that we export to.
If you are also willing to spend your time and money not to gain experience, but succes, immediately contact us by clicking the contact box.
The succes of schools we have made as turn-key project and their new branches, made us become more and more popular in the market, in time. The demand for our educational materials from all over Turkey has increased. Our high quality of not only our products but also our services, shifted us the top position in the market. And the schools that had chosen us as solution partner, they became the top position in the education sector.
WHY DO THE BEST SCHOOLS CHOOSE PETI?
WHY DO THE SCHOOLS CHOOSING PETI BECOME THE BEST SCHOOLS?
We have been increasing our expertness day by day since 1995 , in that we have started to become the supplier of educational materials that the schools needed.
The preference and the interest from our customers highly motivated us. Therefore, we started to supply also furniture and equipments besides educational materials, to not only kindergardens but to whole levels of schools.
It is a fact that, one need to spare a sufficient amount of budget for an education investment, which is a profitable and prestigious one. And, there is no time and no effort to waste, to gain back the amount of investment you spent. For this reason, it is very important to choose a professional and expert as a solution partner.
In shortly, we have started to manufacture the educational items, like toys and furniture that we are the supplier.
As our succesfull customers know very well, our succes is not a coinsidence . High educated workmanship, our innovativeness, our difference distinguished us as a sector leader. For most of the products and services we have been offering, we are the pioneer in Turkey.
Our main aim is to offer the best products together with the best services, to ease our customers' main field of activities, education, by helping them shortening the service time.

The high interest from the scools directed us to become a brand in the sector. The brand Peti had been created consequently, in1997.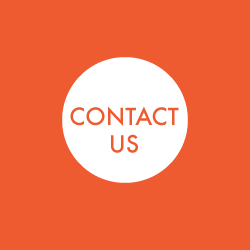 THOUSANDS
OF MORE..
Among the products that we have designed, we can count the TIR storage unit (in1998), turtle storage unit (in 1999), tulip chair (in 2004), and many more decorative kindergarden furniture.
As the time passed, we have invested to technology, and we have developed our structure. And our we have given importance to human resources.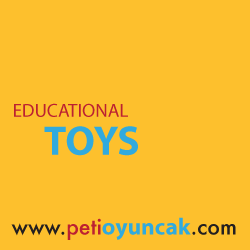 Peti is a registered trademark of Forum Int'l Trade & Consulting Co. Ltd.
All Rights Reserved. © 2013 www.peti.com.tr

This Webpage is designed by Bando Agency. 2013