FRANCHISING
BAYİLİK
TASARIM
We have exported to countries Germany, Holland, Austria, Bosnia-Herzegovina, UAE, Syria, Saudi Arabia, Azerbaijan, Turkmenistan, Libia, till now.
BENEFIT OF PETI DISTRIBUTORSHIP
The benefit to be the distributor of Peti is, we can bring you the best price/quality ratio at all levels. We can offer you custom solutions.
If you are interested in utilizing our wide range of products and services in your country, to make money, just contact us through info@peti.com.tr
We look forward to serious investors on school supplies sector, to achieve long lasting and beneficial business relationship.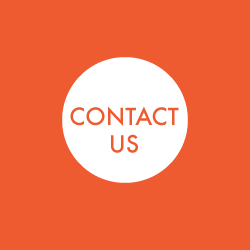 THOUSANDS
OF MORE...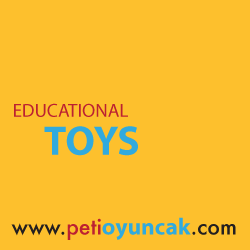 Peti is a registered trademark of Forum Int'l Trade & Consulting Co. Ltd.
All Rights Reserved. © 2013 www.peti.com.tr

This Webpage is designed by Bando Agency. 2013